Don't have or want a PayPal account? No problem…read on to learn how to complete the deposit for your stay!
After you make your reservation, you will be re-directed to the PayPal site.
Once You Get Redirected To PayPal:
Simply click on "Pay with a credit or debit card" or "Create an Account" — the screen you will see depends on your device–mobile or computer.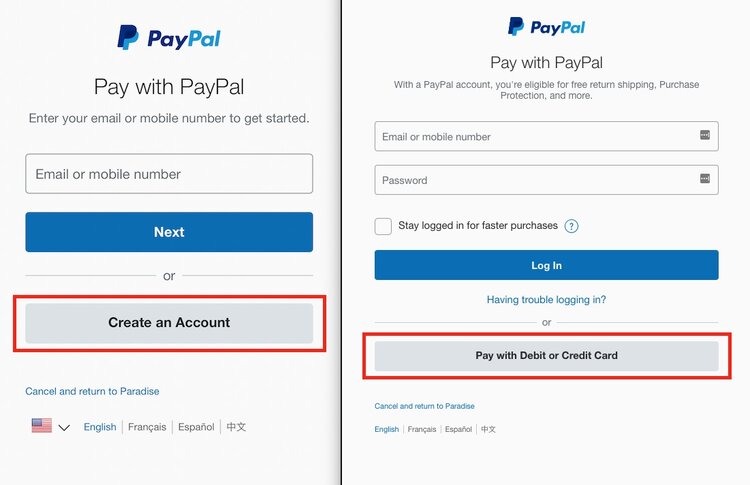 Enter your Credit Card info. Address, email & phone number may also be requested depending on your country.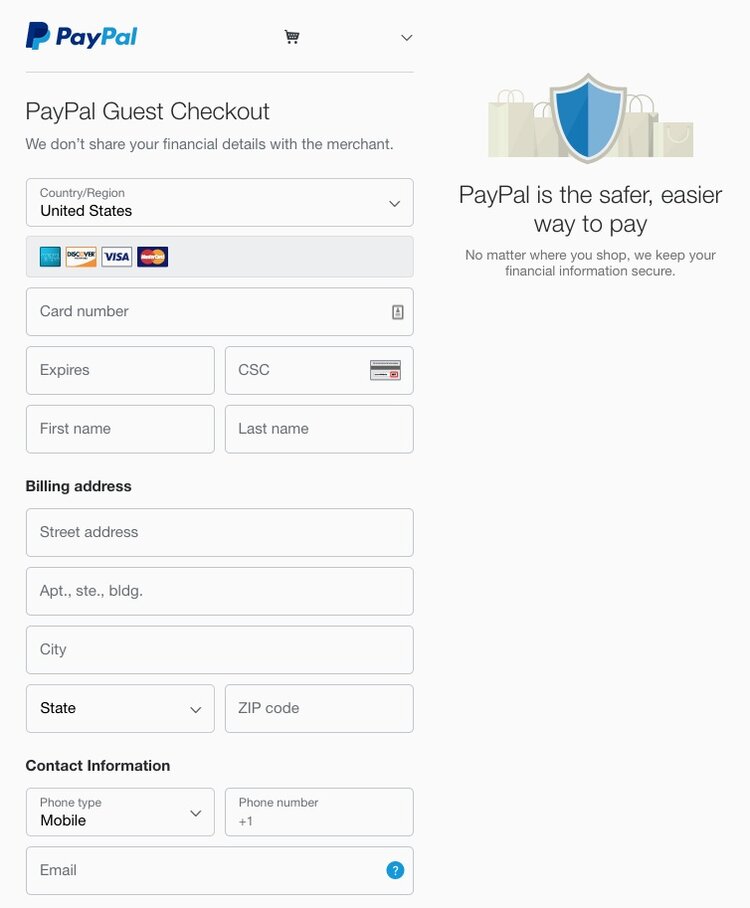 You have the option to save your payment info and create a PayPal account, if you want, but you do not have to.
When you are done, click "CONTINUE". –Again, this might look different, depending on your device.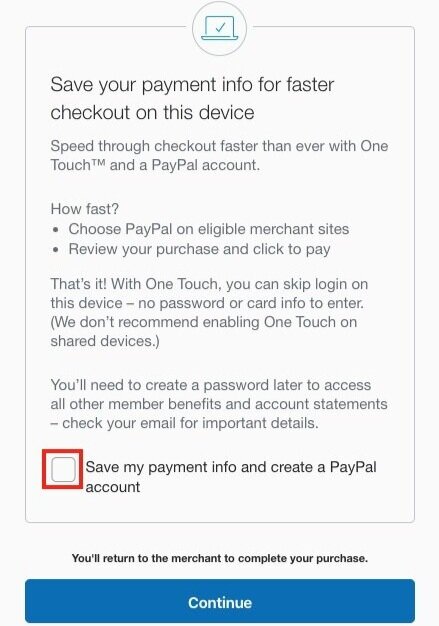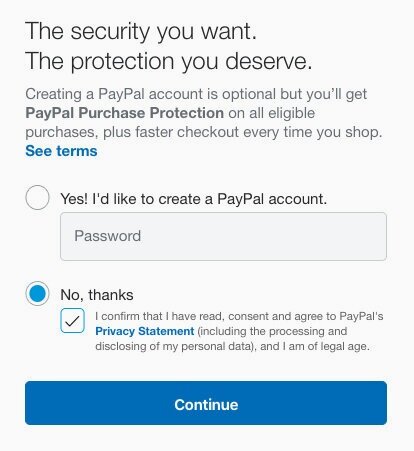 You will return to the Funky Dodo site to complete your purchase. If everything is as you want it, just click "PAY NOW" and the payment will be processed. You will receive an emailed download link and receipt for your records.